Breast Cancer Awareness Month
October is not all scary and fun, it is also a very important month that has been dedicated to breast cancer.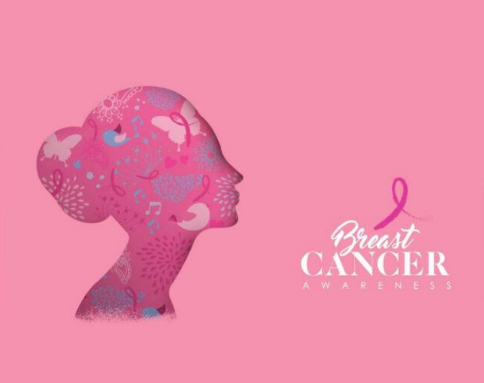 Breast cancer awareness month all started in 1985 with a partnership between the American Cancer Society and the pharmaceutical division of Imperial Chemical Industries. The goal in the beginning was to educate woman about breast cancer and to encourage them to regularly take tests to detect cancer early. It soon became something bigger. Not only does this month promote awareness, but it also helps to celebrate those who unfortunately lost their fight and to encourage those who are still fighting.  
Breast cancer is mostly found in women over the age of fifty, but it can be found in women and men of any age. Breast cancer can start from different parts of the breast when the cells begin to grow out of control. Those cells can be transferred into the blood or lymph systems, spreading the cancer to other parts of the body. Mammograms are one of the most common ways to screen for breast cancer. After being diagnosed, the cancer can be treated through surgery, medical procedures, and medications. Depending on the severity of the cancer, the patient's doctor will come up with the right way to treat it.
Around the United States women are coming together to help spread awareness. Many events for breast cancer will be taking place, including fashion shows, walks, rallies and more. The Baton Rouge Women's Hospital conducted a bust breast cancer bra art fashion show on September 22. Breast cancer survivors took the stage modeling extravagant bras made by local artists. This also included silent and live auctions. The women's hospital is also holding a women's victory open golf tournament in April. The Mary Bird Perkins Cancer Center is hosting free breast and colorectal screenings on October 11. Businesses, hospitals, schools and more come together to dedicate a little bit of their time to this month.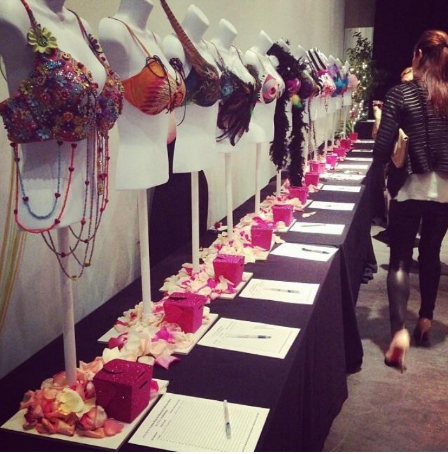 At our school many of the fall sports will be wearing pink to support breast cancer awareness month. The Zachary Broncos football team will be dressing out in pink at the Scotlandville game on October 14, while the Bronco cheer team will be cheering on the sidelines with pink pom poms. The swim and volleyball team will also be participating in breast cancer awareness month by wearing pink at their games and meets. Students of Zachary High are encouraged to wear something pink; let's support these women on their journey!  
A brief history of breast cancer. (October 17,2019) Brief history of breast cancer.  Retrieved September 29, 2022. https://brevardhealth.org/blog/a-brief-history-of-breast-cancer-awareness-month/#:~:text=Breast%20Cancer%20Awareness%20Month%20began,a%20survivor%20of%20breast%20cancer. 
Baton Rouge Womens Hospital. Retrieved September 29, 2022. https://www.womans.org/foundation/events 
Mary Bird Perkins Cancer Center. (September 27, 2022). Retrieved September 29, 2022. https://marybird.org/press-release/in-recognition-of-breast-cancer-awareness-month-mary-bird-perkins-cancer-center-to-partner-with-state-community-group-to-host-screening-event/ 
What is breast cancer. (November 19, 2021). Retrieved September 29, 2022. https://www.cancer.org/cancer/breast-cancer/about/what-is-breast-cancer.html